Artificial grass patio is welcome by garden greening
Views: 2 Author: Site Editor Publish Time: 2017-07-27 Origin: Site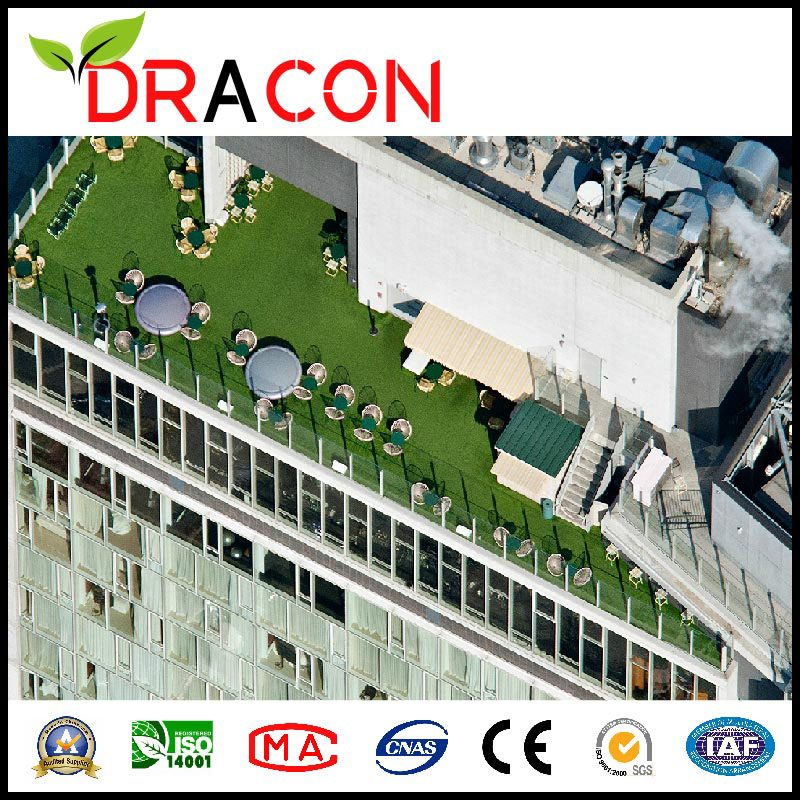 Now, with the development of the times and people to pursue high-quality of life, the green dream has become a basic life demands of numerous domestic and foreign people, and the artificial grass patio receive a warm welcome.
Whether it is to live in the commercial district, or in the high-end villa, people all hope to have a garden that will never fade green. This also directly led to the rise and development of artificial grass carpet for patio industry.
One authoritative statistical reports shows that, the proportion of green area of fake grass mat is increasing at an average annual rate of over two figures, and more than 70% of the surveyed people regard synthetic grass for patio as the first choice of garden greening. The reason for the popularity of synthetic grass patios is that it has many advantages, such as all-weather, beauty, evergreen, safety, environmental protection, simulation, durability, economical, maintenance free and simple construction.
A study by Irvine University in California pointed out that the maintenance of a 20 square meters of large natural turf, water for one year is about 83 thousand liters (equivalent to one year in the life of water), and weeding machine fuel use and waste emissions. This is not the green environmental protection. the report also noted that the use of pesticides and fertilizers and insect repellent ultimately through the soil into the sea, marine pollution ecology, and then enter the human body, it seems very little action, I am afraid will affect generations in the family. So that fake grass patio mat is more and more popular among many people. In addition to environmental protection, pets are also allowed to run and play on the artificial grass carpet for patio. No matter what it is, synthetic grass for patio is more and more respected and favored by people.
As a professional artificial grass manufacturer in China, we provide customers environment-friendly and high-quality artificial grass patio, including artificial grass for dogs' patio; just select the one which you want.