Notes on installing fake grass for rooftop
Views: 69 Author: Site Editor Publish Time: 2017-07-31 Origin: Site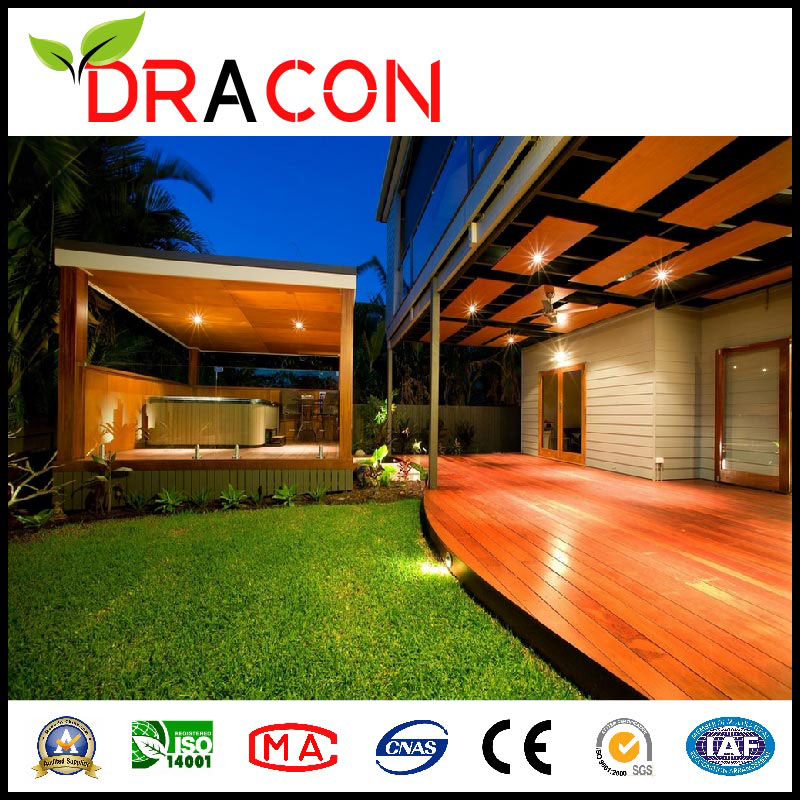 With the improvement of the quality of human life, people's demand has gradually increased. For the idle space on the roof, many people choose to put on artificial grass for flat roof to add more activity space. However, do you know how to install the fake grass for flat roof and its construction notes?
We show you the following a few points about synthetic grass for roof deck:
1. You must make sure the roof is dry and tidy, under the premise of making roofing waterproof, the construction of synthetic grass for roof deck can be done and the construction site should be 'three links and one leveling'.
2. The environment temperature should be selected within 5°C, construction at this time is appropriate, and not construction in rain and rainy weather, otherwise it will lead to a long time and even cause the fake grass for roof terrace appear non stick adhesive phenomenon.
3. The foundation of roof should have the corresponding strength and stability, no cracks, uneven frost heave caused by freezing and insufficient cement mark, together with sand fall, skin fall and so on.
4. Drainage is the focus of the roof; roofing should have the appropriate slope and drainage system, the water to do a good rain grate, roof drainage unobstructed, and no water.
5. During the construction of synthetic grass roof garden, the adhesive cannot be exposed for too long, and the solvent will cause excessive bonding and cannot be constructed.
6. The curing time is usually three days, during the curing period, attention should be paid to maintenance, avoiding exposure, soaking and moving, and reaching the optimum state of adhesion.