Should we fake the lawn?
Views: 2 Author: Site Editor Publish Time: 2017-03-17 Origin: Site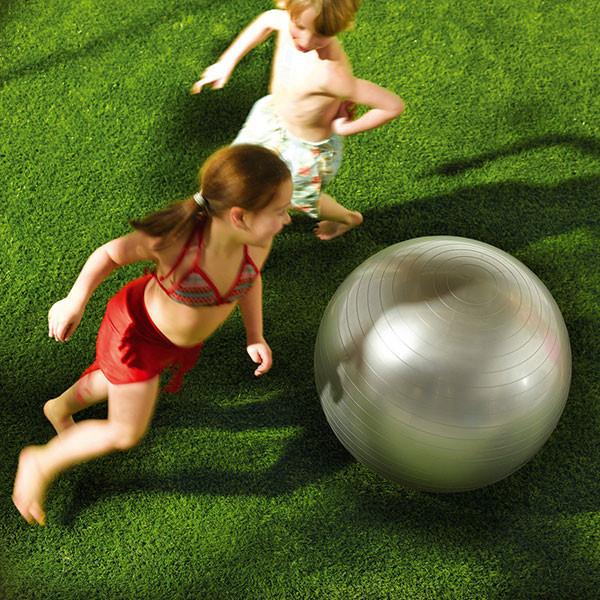 There is just something beautiful and relaxing about natural grass in your backyard. Whether you lying on the grass, throwing ball with your kids, or playing with your dog, a green lawn is a pleasure.
However, Lawns are environmental nightmare if you live in a dry climate. In Los Angeles, millions of gallons of drinkable water are dumped into lawns every day. And it burns hundreds of thousands of gasoline to mow the watered grass. "We just don't have that much water to grow the lawn." One of our clients from Saudi Arabia said.
Now you have a different choice. Dracturf landscaping grass is long, smooth blades of grass that looks exactly like real grass but happen to be plastic. It has different green mixed with yellow and brown color. It lays down like a carpet, so easy to install in your garden. You can get synthetic lawn which is late-summer long, or putting-green short.
The best part is, no more pouring clean water into the grass. No more burning gasoline to mow it. You can be your own garden designer, cut and shape the artificial lawn as you need.