Which artificial turf is suitable for balcony?
Views: 12 Author: Site Editor Publish Time: 2017-07-24 Origin: Site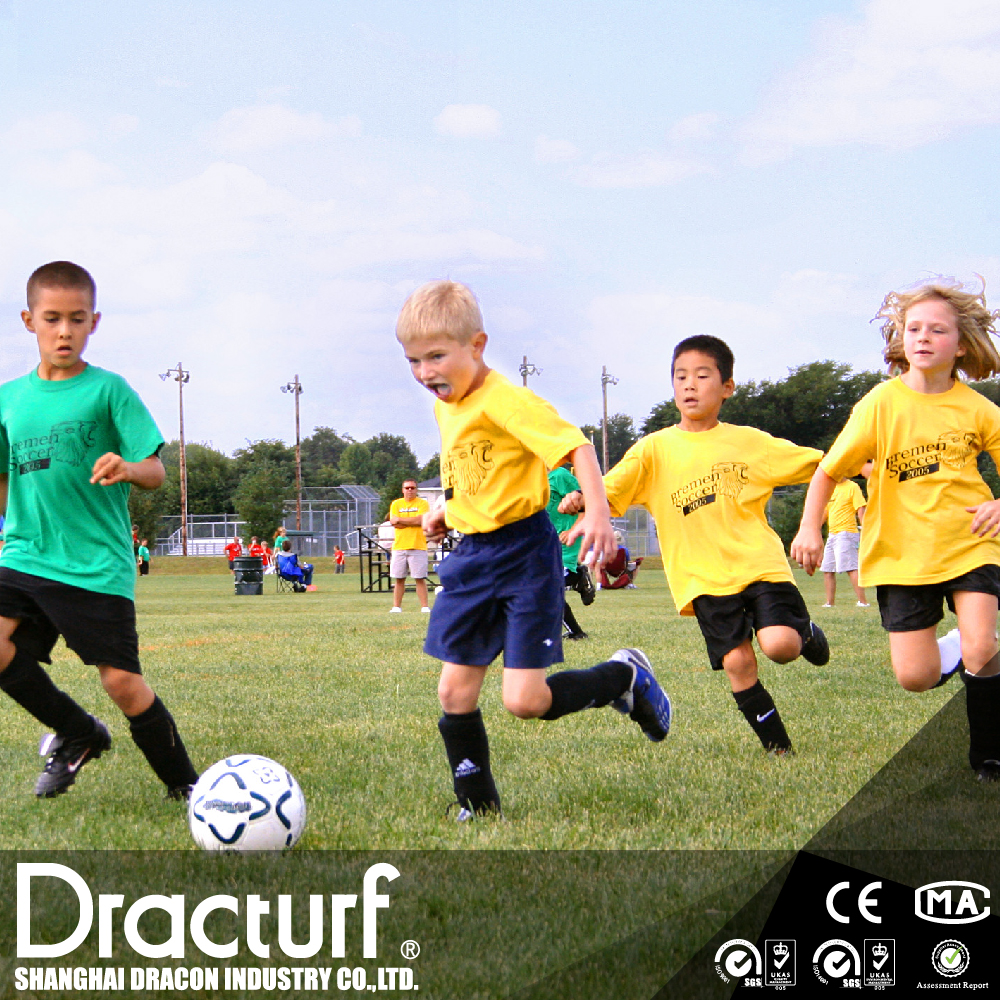 Although artificial grass is widely used in different places, it would be better if it could be used professionally.
The roof balcony originally is an easily forgotten area, but if you lay on artificial turf for balcony flooring, the effect will be different. The artificial turf for balcony plant can not only make the balcony get decoration, and the function will be more diverse, but so many artificial turf types on the market, which kind of artificial turf is suitable for roof terrace?
Experts suggest that the roof terrace can use artificial decorative lawn type or special fake turf for balcony, because it itself is a focus on the decorative artificial turf products. In addition to the general performance of the artificial balcony grass carpet also has a bright color, the color rich, can play a pleasing role. And this kind of synthetic turf for balcony has high simulation reliability and durability; the basic can be used instead of real grass.
Now, we are offering you special artificial turf for balcony plant, you can browse related products and select your favorite. The synthetic turf for balcony we provide is not only suitable for the use of balcony, such as indoor ground, even slope protection and wall surface, can be used for practical laying and decorative laying, the effect is very satisfactory.