Why Spread Sand Infill On Landscape Artificial Grass?
Views: 10 Author: Site Editor Publish Time: 2017-02-28 Origin: Site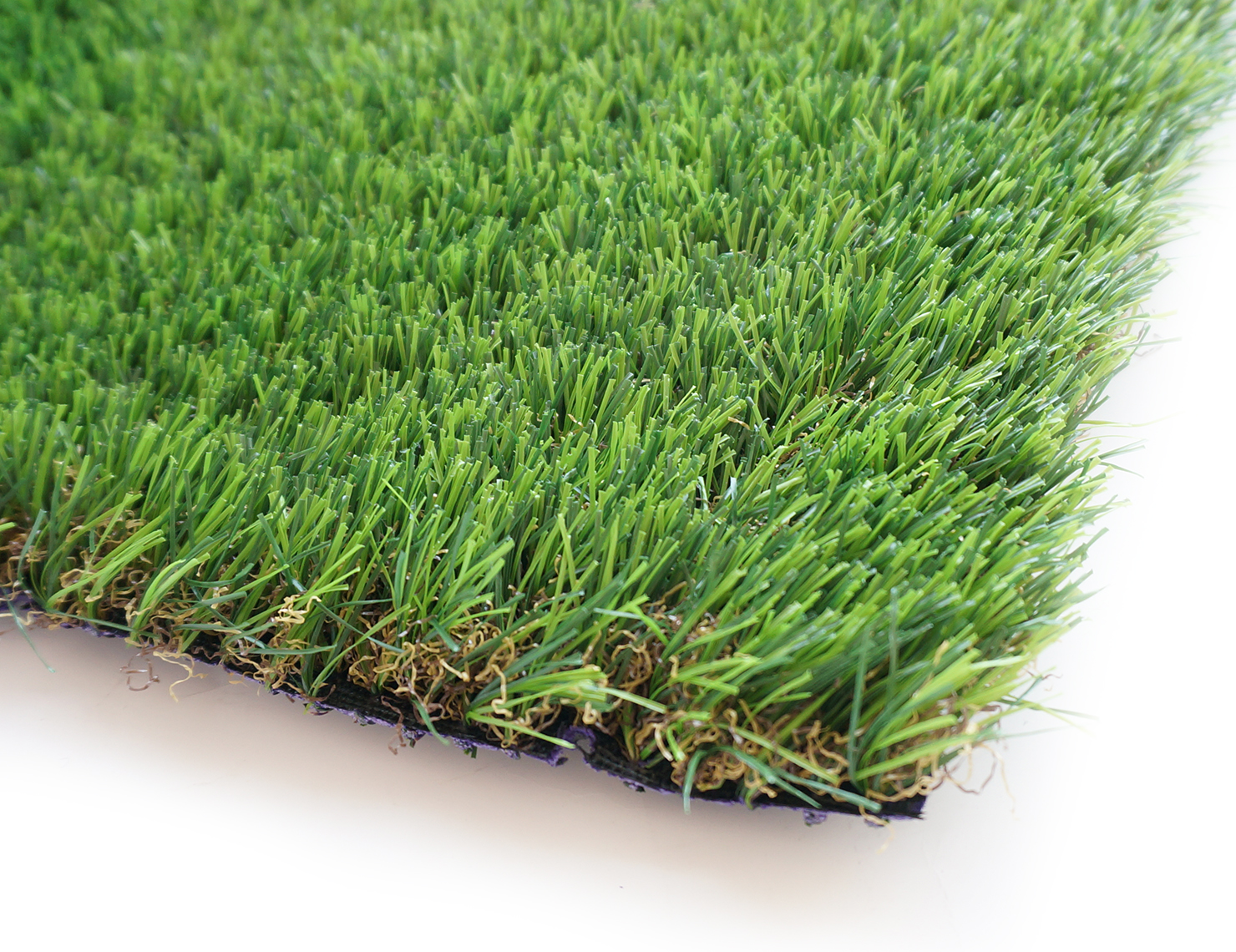 It makes sense that the rubber and sand infill is necessory for installing the sports artificial grass. But people tell you that spreading sand on the landscape artificial grass is also important. You might want to know why.
When we talk about sand infill, you must not confuse this filling sand with 'soil'. The special sand infill is clean and no nourish substrate. It doesn't absorb water. So your artificial lawn drains perfectly and dries quickly after raining.
Using sand infill has a number of benefits, to all type of grass, either with or without thatch.
The basic function of the infill sand is weight down the artificial lawn. The extra weight helps the lawn stays in place. You don't need to fix the grass carpet when you install it.

The sand infill makes your artificial grass more attractive. Not only does sand help the grass fibers stand up straighter, but by brushing the sand, the grass fibers come to sand in different positions, which looks more natural.

The sand infill surrounds the blades of artificial grass. So it can protect the turf and ensures that the turf remains erect.

The sand infill helps make the artificial grass more fire resistant.



For more information regarding to the usage amount of sand infill, please contact our sales assistant.